Our Company-Wide ESG Commitment
Sullivan Shipping combines maritime traditions with modern business requirements. Our strong ethical values characterise the way in which we conduct business and underpin our commitment to ESG.
Sharing an outlook upon ESG with our Principals, Clients and Partners allows us to join forces: doing better business for a better world.
Logistics and shipping are fundamental to our island's ecosystem. We have a duty to preserve our environment, and a responsibility to contribute towards our economy. Our ESG objectives prove Sullivan Shipping's commitment to matching economic returns with environmental and socially sustainable factors.
Our four core values (long-term vision, transparency, quality, and teamwork) underpin our approach to achieving our ESG targets. Working together with a united vision, acting with transparency and striving for top quality in every output, we can achieve more ambitious and more impactful ESG goals.
Our ESG approach: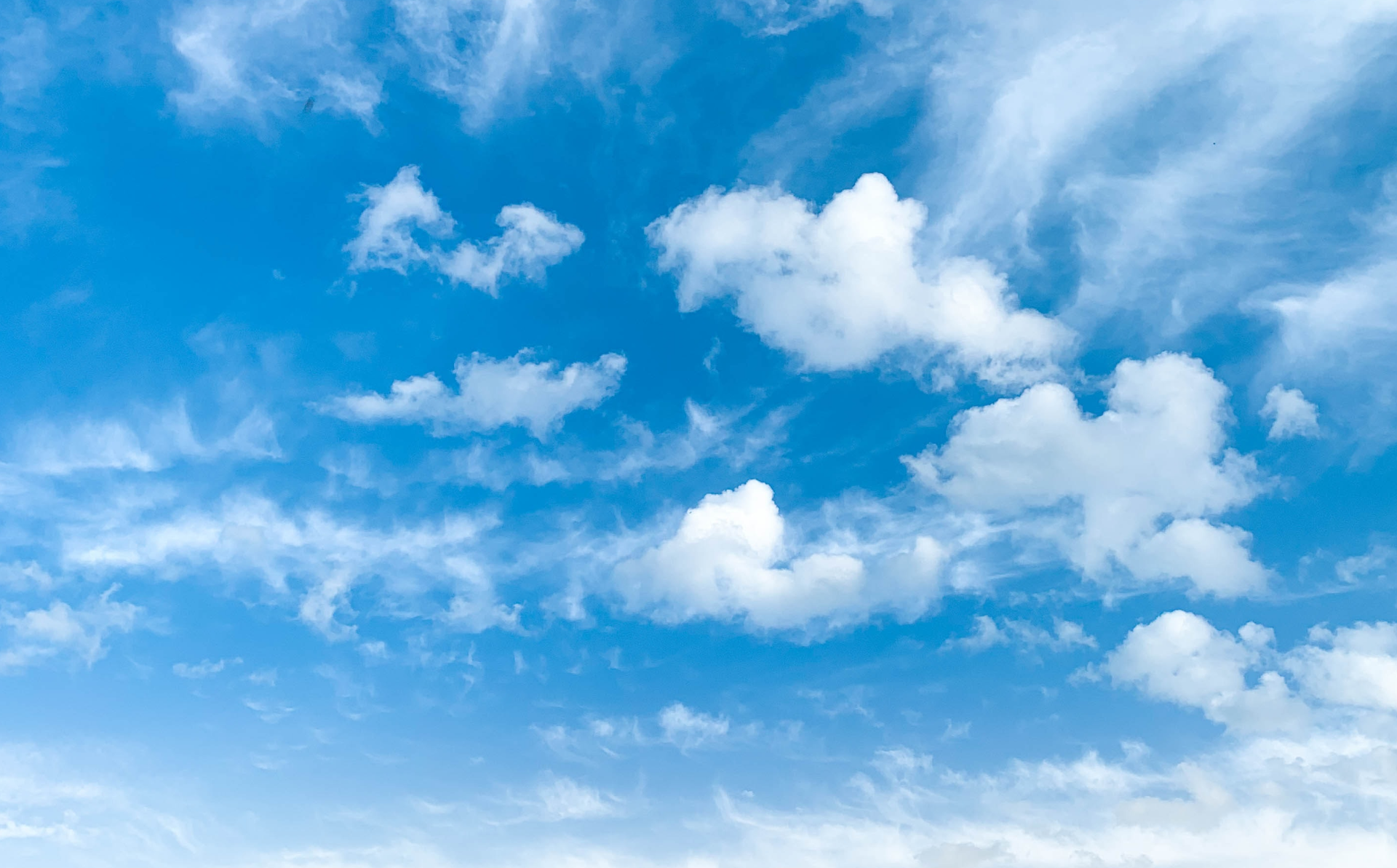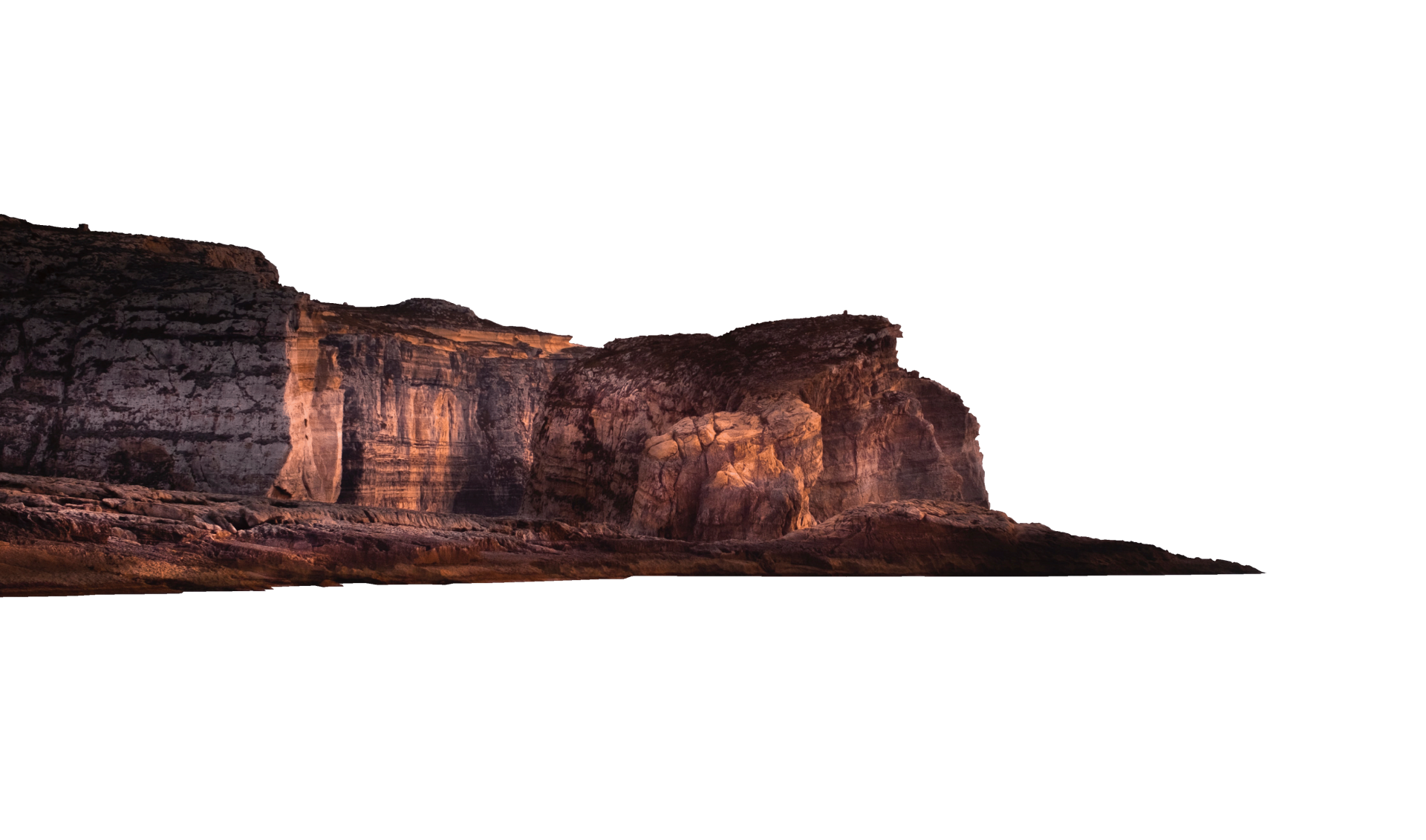 Environment
Our commitment to our planet
We're actively reducing the environmental impact of our business. From travel to waste management, or our day-to-day use of resources such as paper and energy, we have streamlined our approach to reduce waste and increase efficiency. We also forge business partnerships with subcontractors and service providers who share our environmental vision. As advocates of sustainability, we provide green solutions for transport and agency services.
Society
Our commitment to our people and our community
As a people's business, we recognise the fundamental role we can play in helping to build a happier and healthier workplace, business and community. We listen to our people – and that means everyone we work with. From direct employees to subcontractors, we reinforce certain principles within our code of conduct pertaining to diversity, human rights, work/life balance, fair remuneration packages, health and safety, and the right to freedom. These measures go above and beyond European employment laws, affording greater protection and support to the people upon which our business depends.
Governance
Our commitment to our company
Governance is central to what we do. Having forged a strong reputation within the industry through integrity, quality, and trust, we have proved that good governance begins with industry competence. This develops strong client relationships and creates allows us to deliver the high value, sustainable services that are central to our long-term approach. Our policy on governance encompasses procedures against bribery, corruption and money laundering; financial transparency; strong internal competences and internal management systems; and the prohibition of donations to political parties.
Keeping ourselves accountable:
To achieve our ESG targets, we work towards clearly identified and achievable objectives. We plan effectively to achieve practical solutions within a reasonable time frame. We listen to our people, who are passionate about ESG and react to their suggestions.
We prepare targets and report our achievements to the group's board of Directors. The performance of Senior Management and our people's ability to implement procedures is also measured on the achievements obtained in this area.
We are transparent about our progress, and our results. We're always striving to improve and deliver on our promised commitment to ESG in all aspects of our business.

Sullivan Shipping - Committed to a sustainable future
Our ESG Structure:


Board of Directors
Sets the corporate culture, authorises policies and procedures and monitors activity/progress


CEO and Management Committee
Report on business requirements and implement agreed policies and procedures


ESG Committee
Develop the detailed ESG plans and policies and oversee implementation


IMS Team
The Integrated Management system team combines the ESG policies with our business, legal and financial requirements so that everything is integrated within our company procedures


Human Resources
Report on the HR requirements and implement agreed policies and procedures that impact our people


Our People
Drive the passion and ideas behind our policies and help ensure our procedures are implemented and maintained
Back to top